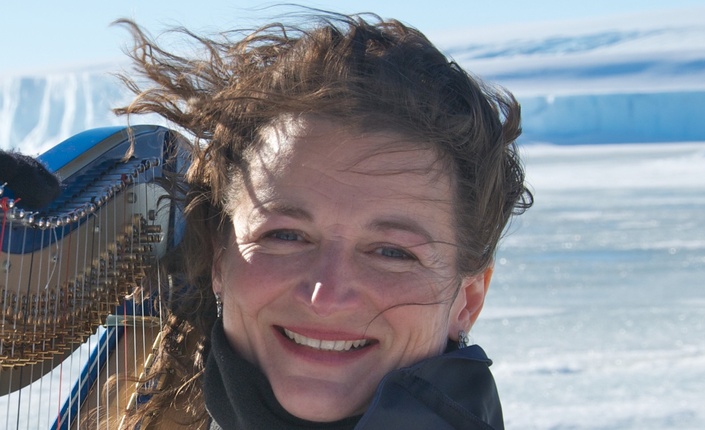 Skype 1:1 Lessons
Supplement your chosen course with a 45 min 1:1 Skype lesson with Alice Giles. Once you have enrolled, you will be directed to a calendar where you can book the first avilable time that suits you, whatever your time zone. The allocated time slot is for 1 hour, which allows time to set up and check connections. There is no criteria for the lesson - it is intended to supplement the beginner courses, as well as any of the other courses, or for teachers who may have questions. I will send a Zoom link for you to click on to start the lesson, or send a contact request to your Skype name.

Limited availability according to registration.
All prices are in US$.
For more information contact: [email protected]

Your Instructor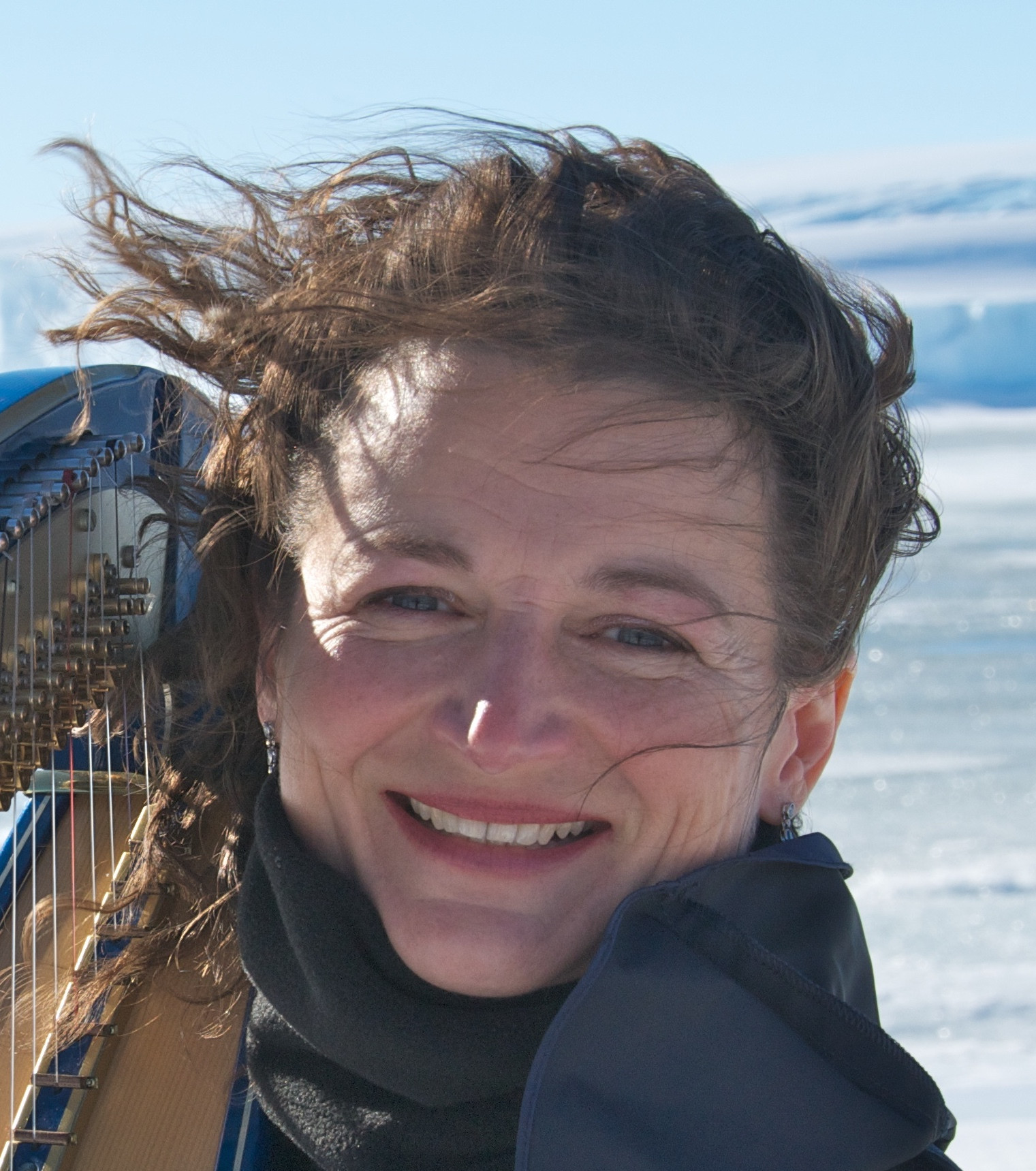 Alice Giles is one of the world's leading harpists, and also a dedicated and inspiring teacher. Winner of the prestigious 8th Israel International Harp Contest, she performs extensively as soloist and gives master-classes word-wide. Australian born, she studied in the US and spent many years living in Germany before returning to her roots, where she lives in rural New South Wales. Always ready for an adventure she has even performed on Mawson Station in Antarctica. She is Director of the Seven Harp Ensemble and Artistic Director of the non-profit company Harp Centre Australia. See more about Alice: www.alicegiles.com
Frequently Asked Questions
How does it work?
Once you enrol you will be able to access a Calendly calendar with the available dates, in your own time zone. Just choose the time which suits you best for your lesson.
What equipment do I need?
The main thing is for you to have good high speed uploading internet connection. If the connection is slow, it is sometimes fine for talking but can't cope with movement and music. If you are unsure, test this out with a friend first. If you prefer to use Zoom I can send a link prior to the lesson.